Don Gallery at West Bund Art & Design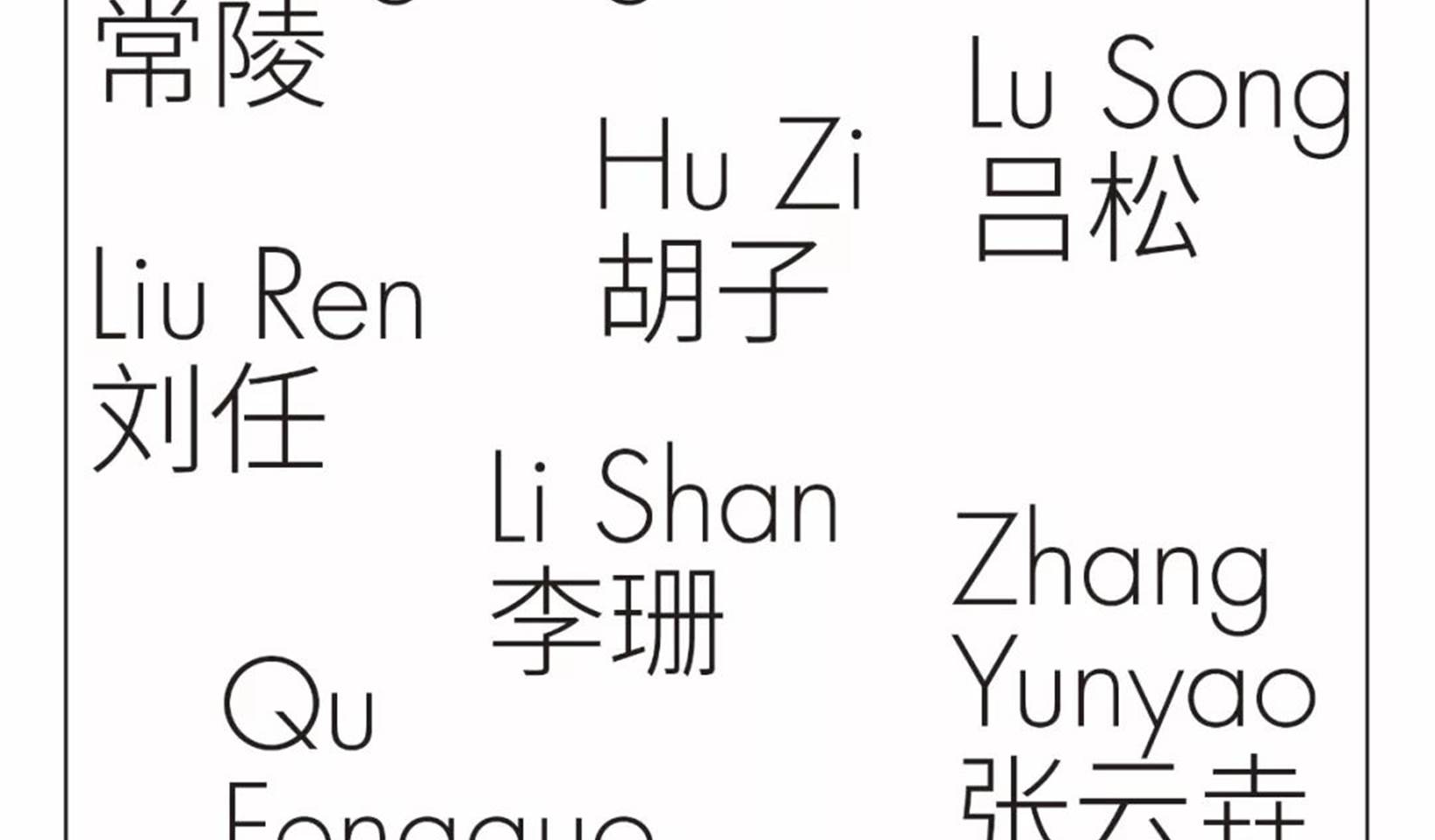 During Shanghai Art Week, Don Gallery will participate the 6th edition of West Bund Art & Design to introduce artworks by CHANG Ling, HU Zi, LI Shan, LIU Ren, LU Song, QU Fengguo, ZHANG Yunyao and ZHANG Ruyi.
News | "Palace of Extasy" by ZHANG Yunyao in Qiao Space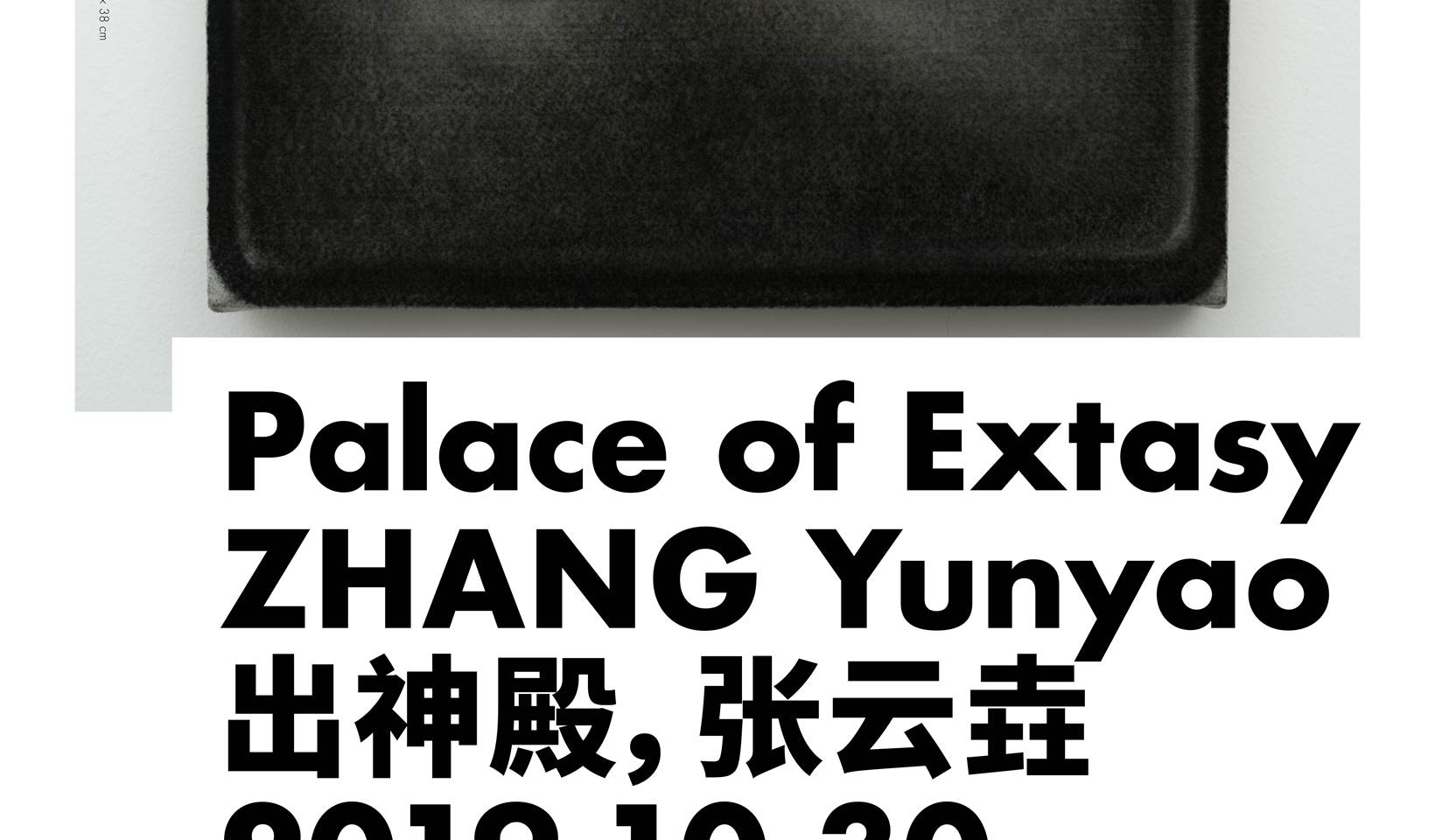 Duration: 2019.10.31-2020.1.12 Qiao Space 2555-5, Long Teng Ave, Xuhui District Shanghai
Qiao Space and Don Gallery are proud to present ZHANG Yunyao's first solo exhibition since 2017 -- "Palace of Extasy," curated by HE Jing. And the artists dialogue"Departure and Return: Of Painting within Painting" will be held in the next afternoon of the opening day(31st Oct).
News | "Illusion Society – History of Ordinary Life "
Duration:2019/06/15 - 08/04 Venue:KaohsiungMuseum of Fine Art, Kaohsiung City, Taiwan
From 15th June to 4th August 2019, Kaohsiung Museum of Fine Art will launch a solo exhibition' Illusion Society – History of Ordinary Life ' by artist CHANG Ling.
The exhibition presents CHANG Ling's artistic creation spanning a decade with 49 artworks of 'Illusion Society' series.
'IllusionSociety' reflects Chang Ling's concern for, and interest in, society, but it also reveals the fragmentary memories he retains of his own life, ordinarylife.
This ongoing series has been started from 2010 and matured with CHANG Ling's deepening exploration into realities. It's not only a documentary of ordinary life but also provides perspectives to review society and personal life.
Don Gallery at Art Basel in Hong Kong 2019 | LI Shan's solo exhibition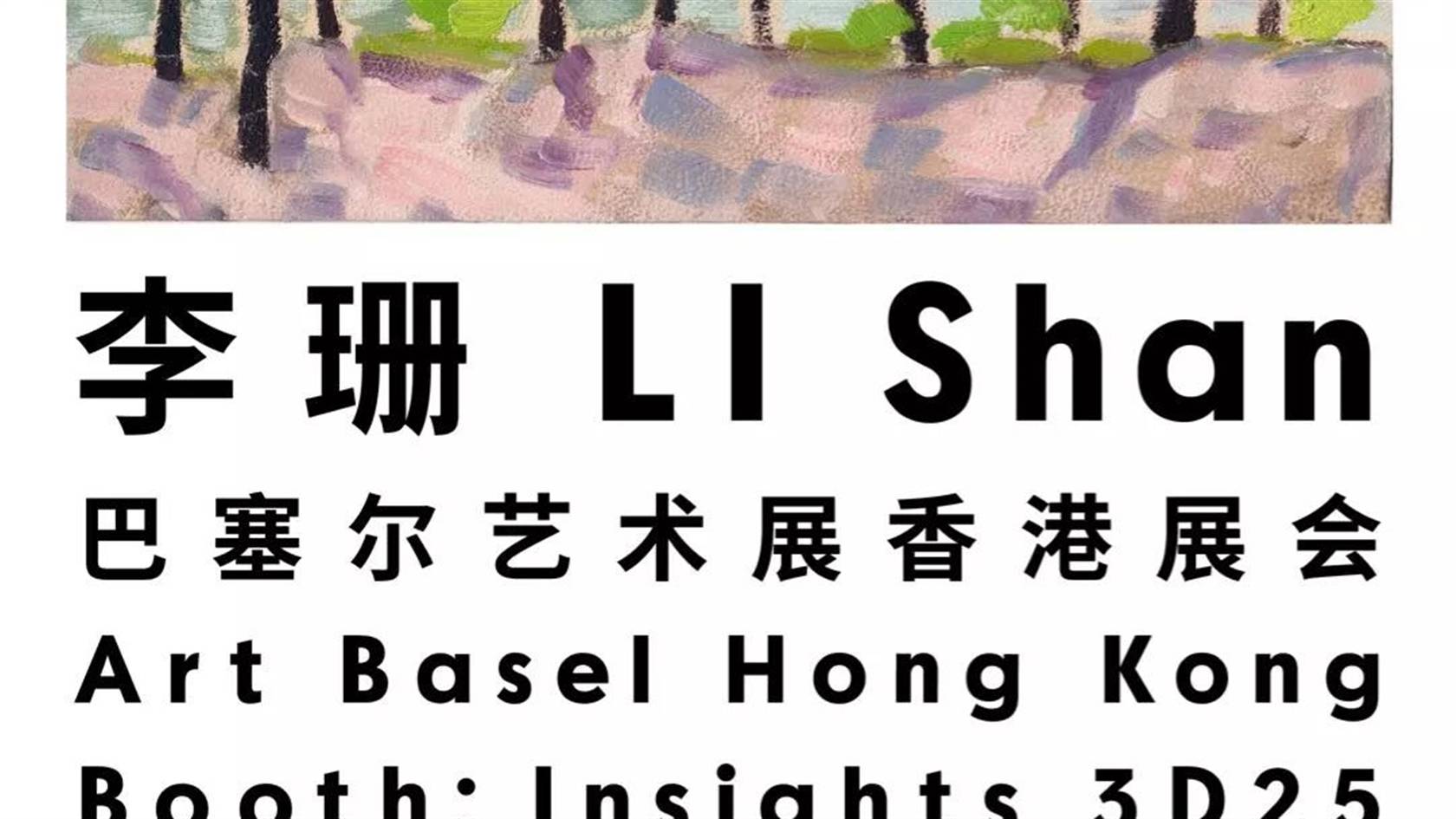 Private View (by invitation only) Wednesday, March 27, 2019 Thursday, March 28, 2019 Vernissage Thursday, March 28, 2019, 5pm to 9pm Public Days Friday, March 29, 2019, 1pm to 9pm Saturday, March 30, 2019, 1pm to 8pm Sunday, March 31, 2019, 11am to 6pm
1970s, many of which have rarely or never been exhibited publicly. Without official endorsement, Li practiced art as a member of the Yuyuantan Lake School of painting in the 1970s, and later joined the No Name (Wuming) Art Group. During this period, the artist focused on subject matter that she would revisit throughout her practice: courtyards, pagodas, city streets, country roads, and architecture. In her recent paintings, many of the scenes are derived from her extensive travels outside of China. The presentation's two sections interlace as a reference for Li's body of work.
Li Shan is a self-taught artist whose diverse practice shaped the early avant-grade movement in China.
News | "Bonsai "by ZHANG Ruyi inLos Angeles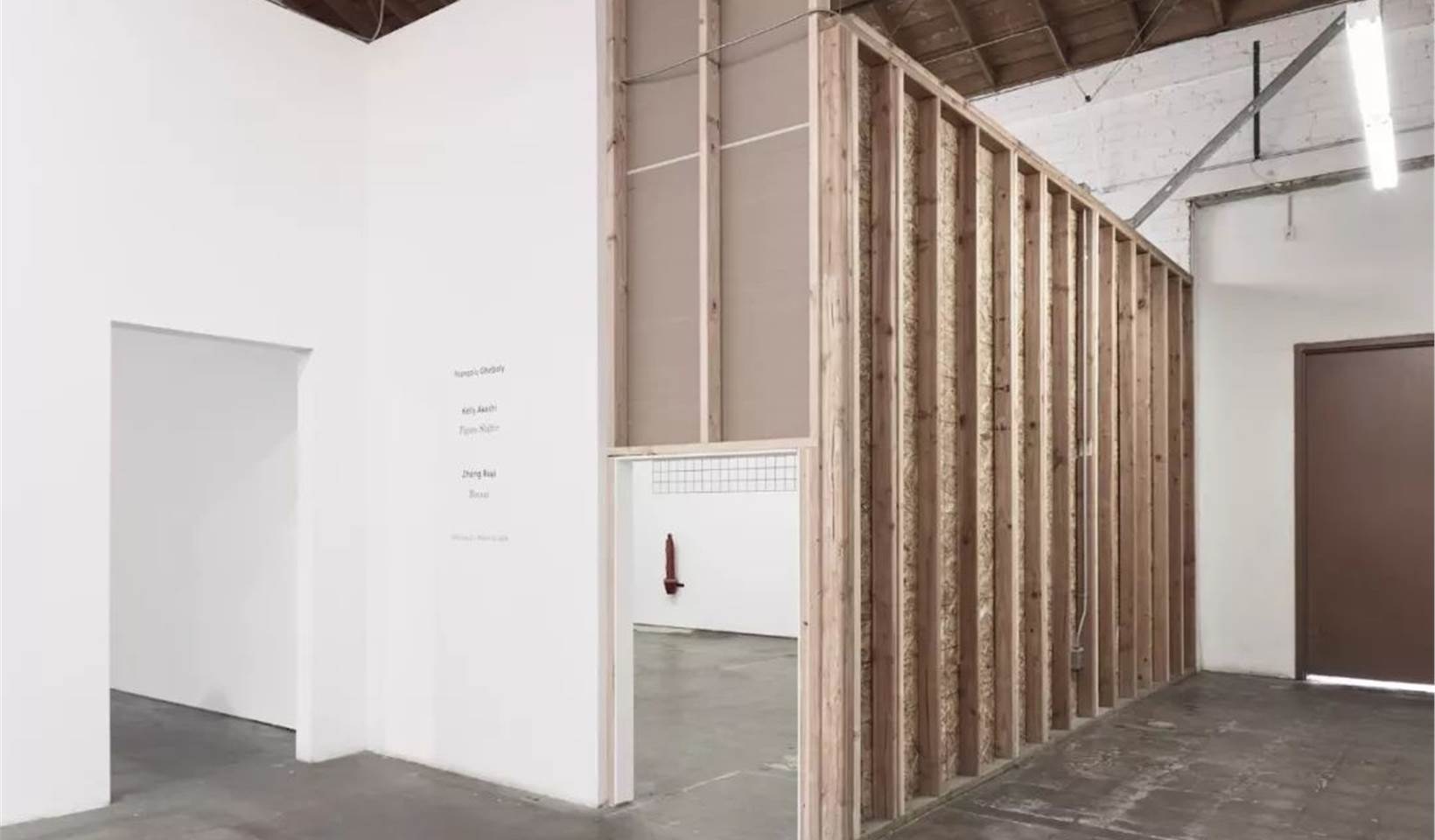 Venue: François Ghebaly Gallery Los Angeles Duration: 2/2 - 3/10, 2019
François Ghebaly is proud to present Bonsai, Shanghai-based artist Zhang Ruyi's first solo exhibition in the United States. The exhibition consists of an architectural space in which mundane building materials like cement, steel, and ceramic tiles are reconfigured into a built environment made strange. Doorways are compressed, rubble grows thorns, water seems to flow sideways. Through her collision of interior architecture, desert flora, and the human body, Zhang creates space to consider the individual psyche and the built world through which it is channeled.
In Bonsai, Zhang segments, recombines, and reorients elements of domestic architecture. Approaching the exhibition space compositionally, she extends certain geometric vectors using drywall, tile, and pigmented grout. The gleaming white tiles evoke two significant domestic spaces: the kitchen and the washroom. Zhang juxtaposes the associates of each; the kitchen stands for hosting, public performance, and the extension of the outside world into the self, whereas the washroom stands for the personal, the interior, and aloneness. Both are associated with cleanliness and soiling. Tile becomes a metonym–a conceptual stand-in–for broad ideas of how materials articulate personal and public space within the constructed world.